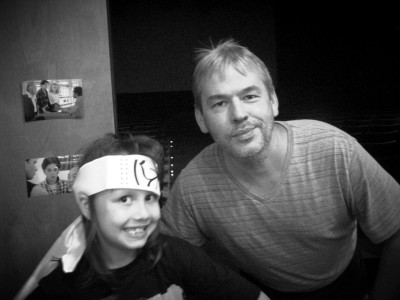 Every Weekday at 8:50 am EST
Chuck's World: it's a strange and mysterious place filled with the laughter of small children, the Poseidon Adventure running on a continuous loop and a vast collection of zombie movies. Chuck's movie commentary has been heard on nationally syndicated talk radio program, Doug Stephan's Good Day, every weekday morning at 8:50am EST since 1994.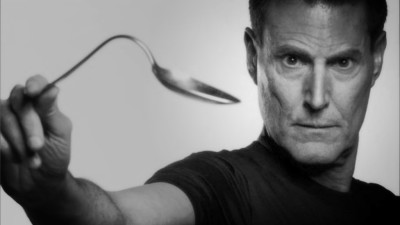 Every Monday at 7:50 am EST
Uri has been studied by the world's leading scientists, including a number who worked with Albert Einstein. He has been called on by the FBI and the CIA, from using Mind Power to erase KGB computer files and track serial killers. For decades this aspect of his career was too confidential and controversial to discuss.​
​.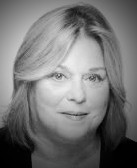 Every Tuesday at 8:35 am EST
Victoria has been giving psychic readings and holding classes and seminars for about a quarter of a century. For over a decade, Victoria has also done interior design, both in Hong Kong and San Francisco, as she was a burgeoning interior designer when she first realized she was also meant to be a psychic!
  ​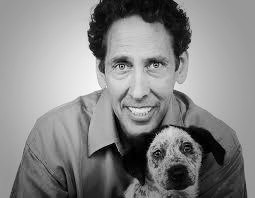 Every Wednesday at 7:50 am EST
Warren Eckstein is an internationally known pet and animal expert. Warren developed his unique approach for understanding animal behavior by combining different techniques learned and observed while working in Southeast Asia and Europe.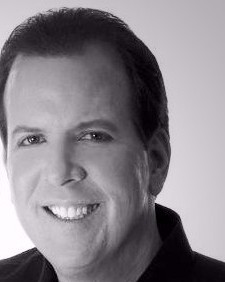 Every Monday at 7:50 am EST
Get expert home improvement tips from nationally syndicated radio hosts Tom Kraeutler of The Money Pit.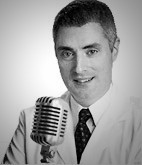 ​

Every Thursday at 8:15 am EST

​​
Dr. Ken Kronhaus is a trained medical scientist and has been practicing cardiology for more than 20 years. He served as a trainee in the Medical Scientist Training Program at the University of Pennsylvania, obtaining an M.D. and Ph.D. in Cardiovascular Physiology, and was awarded the American Heart Association postdoctoral research fellowship. Dr. Kronhaus completed his medical internship and residency at Duke University, followed by a Clinical Cardiology Fellowship at the University of California in San Francisco.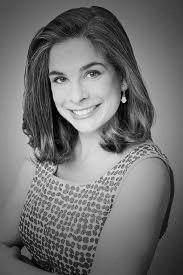 Every Friday at 7:50 am EST
Award-winning writer Pauline Frommer (the daughter of Arthur Frommer) has been traveling since she was four months old. Pauline helps you get the most out of your dollar and your trip, with industry secrets on finding the best hotel rooms, alternative accommodations like condo rentals and monastery stays, cool restaurants and offbeat finds only residents know about, and much more.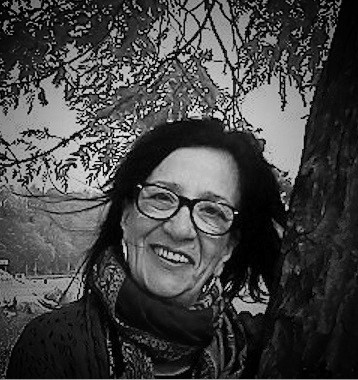 Maria is the founder of Spirit*Mind*Bodyworks, providing practical tools for living life with a wellness approach. Maria was certified as an astrologer in 1983, and as a minister in 1992. She is an avid writer, educator and personal growth motivator.